Find Hybrid Efficiency in the BMW i3 and i8 at Winslow BMW
Different people look for different things in a car. Some might pursue a BMW vehicle for the luxury and high-quality features they deliver. Others might be more interested in the dependability of the BMW brand and name. If you're interested in efficiency, however, the BMW i3 and i8 hybrids are exactly what you're looking for.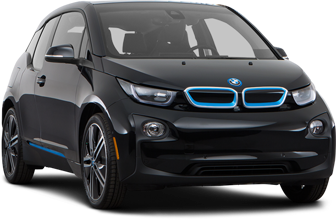 The i3 Delivers Class Fuel Economy in a Compact Car
If you're looking for a small car for Monument and Pueblo driving that provides peerless fuel economy and a smooth ride, the BMW i3 stands tall among its peers. Comfortable on the inside and decked out with quality materials, it packs an efficient hybrid engine under its hood that's capable of traveling more than a hundred miles on a single battery charge. Range extenders can drive that number even higher.
Find Premium Performance in the BMW i8
Many hybrid vehicles excel at efficiency but don't have the same reputation for performance. The BMW i8 is different, delivering the performance of a high-speed coupe with an engine built for efficiency. Its combined gasoline and electric engine can produce more than 350 horsepower and 420 pounds-feet torque. Experts have also rated its combined fuel economy to be more than 76 miles per gallon. It's the perfect car to show off in Woodland Park and Castle Rock.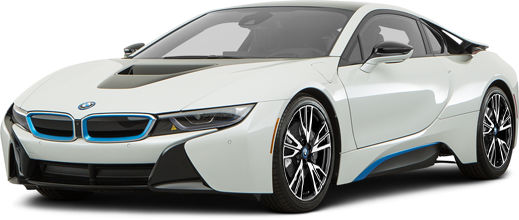 Sorry, no items matching your request were found.
Reset Search
Learn More at Winslow BMW
To learn more about what the BMW i3 and i8 have to offer, get in touch with the sales experts at Winslow BMW. Our team in Colorado Springs, CO can answer any questions you might have. We'd also be happy to help point you toward suitable alternatives if you decide the i3 and i8 aren't for you. Our inventory of new BMW cars has a slew of great cars waiting for you.