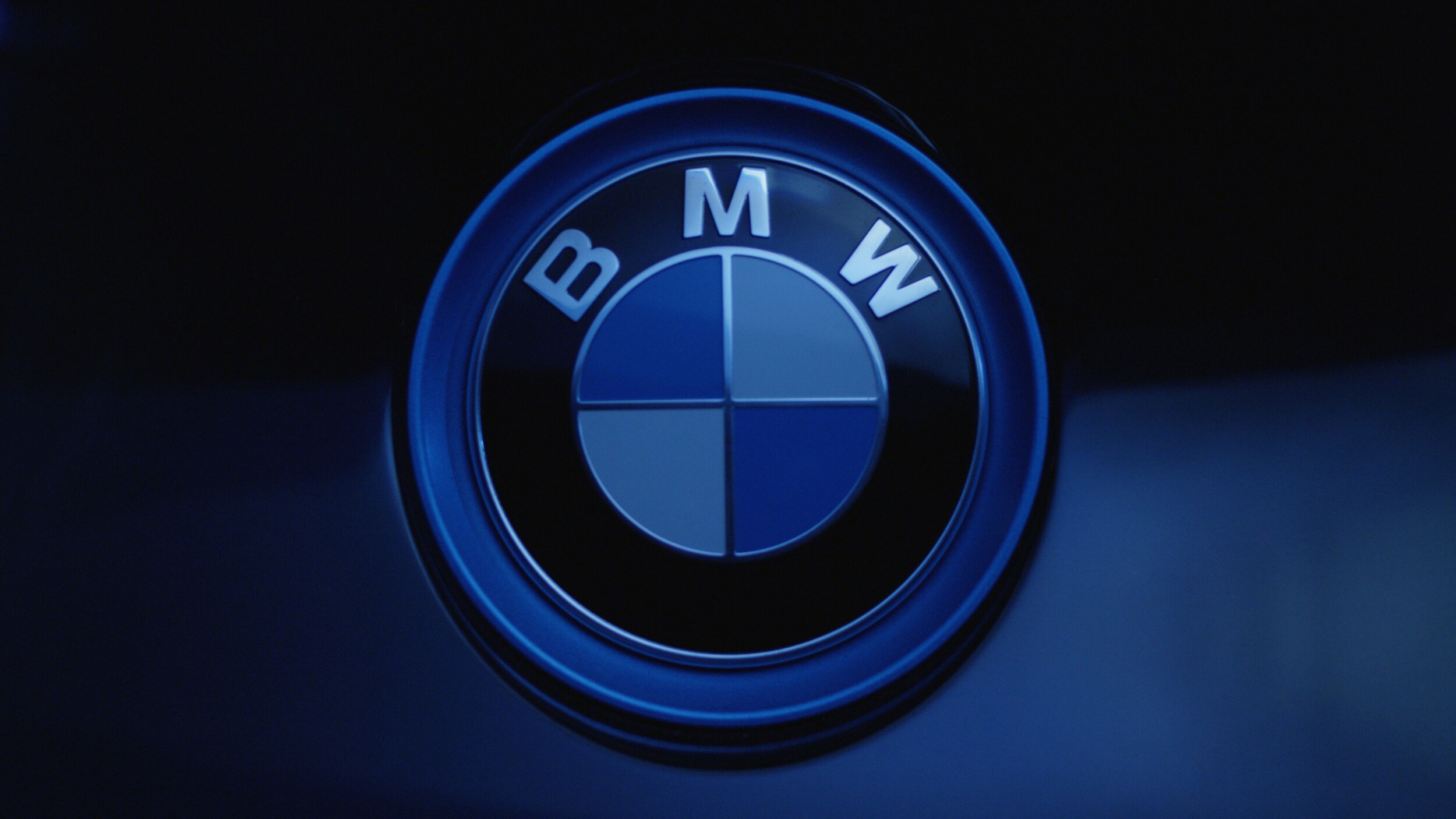 ?
If you are considering a new BMW model in Colorado Springs, our selection of retired service loaners is a great place to begin your search. At Winslow BMW of Colorado Springs, we are currently offering a wide, diverse selection of retired service loaners for drivers seeking affordable BMW quality. Each retired service loaner has served their designated period of service, and are ready to be purchased! These vehicles represent some of the best value available in our showcase, and our team is excited to show off their potential.
Our Team is On Your Side
No matter the body-style you are in the market for, we have something to suit your preference at Winslow BMW of Colorado Springs. Our current retired service loaner selection includes a wide range of BMW SUVs, sedans, and hatchbacks to explore. From the stylish BMW 3 Series 320i sedan to the innovative, spacious BMW X1 SUV, we have you covered no matter what you are targeting. Our team is well-versed and knowledgeable across all models in our inventory, so you will always be in good hands when shopping with us!
Explore Our Options Online
Our retired service loaners are all available to explore online. If you have any questions or concerns regarding our lineup, services, or hours, please do not hesitate to contact us! We are always here to help, and we are excited to start working with you today.