BMW M Town may be a fictional, online city for BMW enthusiasts, but it was very real here at Winslow BMW of Colorado Springs when fans of the high-performance lineup came to visit us and sign up to join the M Town revolution.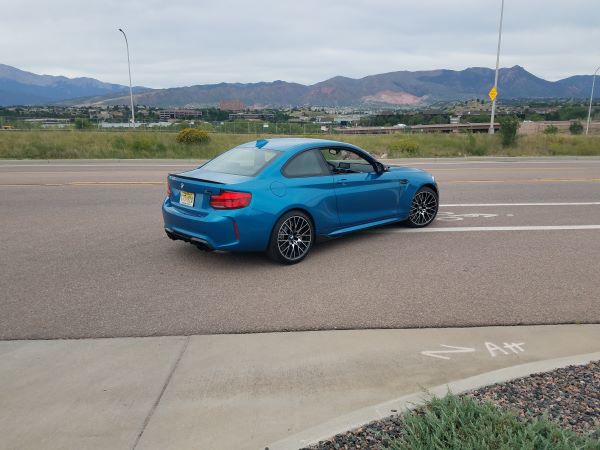 At our North Nevada Avenue dealership, we were excited to invite our area customers to stop by and visit us recently to celebrate the BMW M Series lineup, and we were thrilled with the great turnout we received.
BMW M Series fans from all over joined us to get to know these impressive cars a little better, and everyone left feeling part of the larger M Town community. Test drives were had, friends were made, and BMW enthusiasts got a closer look at some of our favorite models.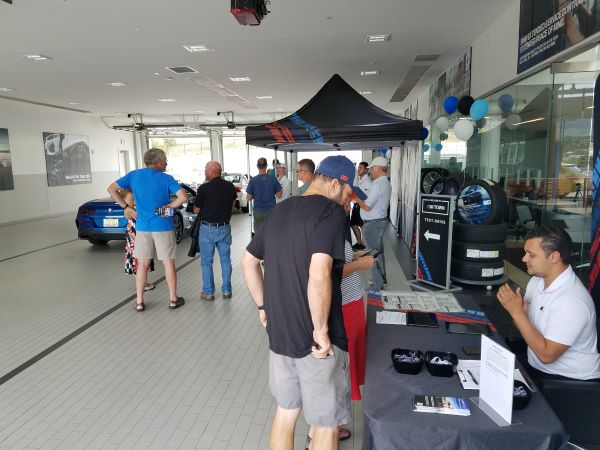 The BMW M Series looks like the other world-class vehicles in the BMW lineup, but they have a super-secret identity. One that's only given away by the M badge on its frame. Well, by that and by the incredible engine under the hood.
M Series models have upgraded versions of everything you love, including modified engines, suspension systems, aerodynamics, and more, to deliver the thrills and performance drivers who love cars look for on their new luxury cars.
While our Colorado Springs M Town event is now in the past, it's never too late to sign up and join the M Town community. Stop by and visit us in person and let our sales team introduce you to the one-of-a-kind, incredible driving experience you can have with a BMW M Series and let us tell you more about the supportive and fun M Town online experience.
We look forward to answering all of your M Series questions and to seeing you drive off our lot in the new car you were always meant to drive.