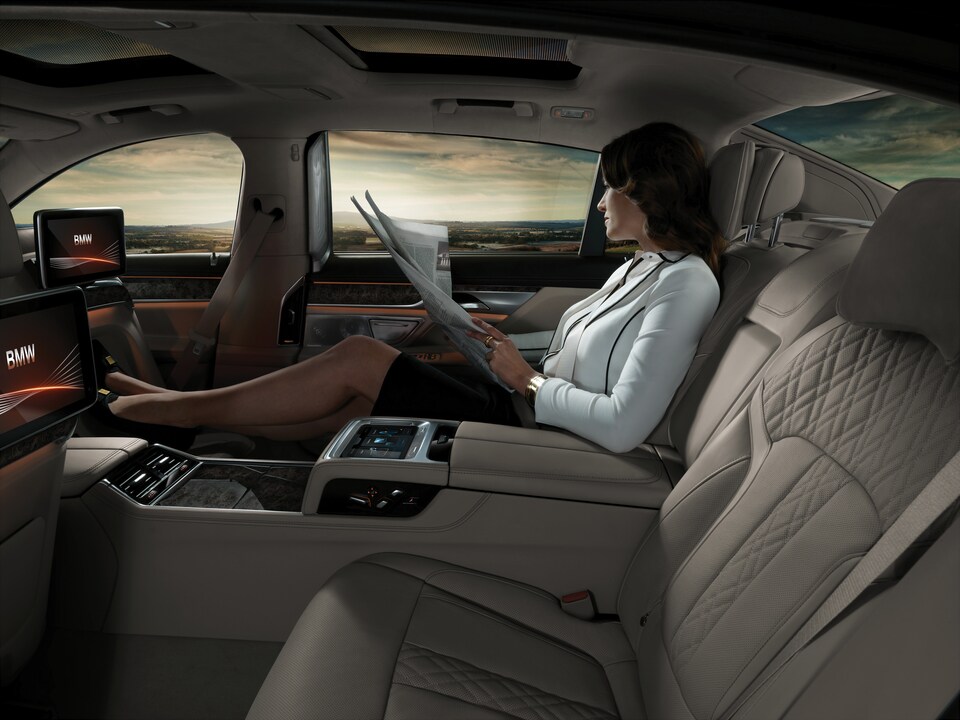 ​
Head-turning style. Luxurious interior amenities. A smooth ride that urges you to make up reasons to get behind the wheel and go for a drive. There are all kinds of reasons to buy a luxury car and the incredible value you'll find when you shop our inventory of used luxury cars just happens to be one of them.
Here at Winslow BMW of Colorado Springs, you can find a diverse selection of used luxury models to slake your thirst for exquisite styling, upscale interiors, and thrilling performance. As if standard luxury vehicle fare were not enough, you can find popular models at competitive prices to satisfy your senses and your budget. Whether you're looking to get more features for less or you have a place in your heart reserved for a specific older model, we can help you find what you need.
Our used inventory is home to an amazing collection of used cars and used SUVs ranging from popular pre-owned BMW models to representatives from other stellar luxury brands.
Want to get a better look at our inventory of pre-owned luxury vehicles in Colorado Springs? We invite you to stop by our BMW dealership and schedule a test drive! After all, the best way to see if a luxury model suits you is to ease into the driver's seat yourself and put it to the test on the open road! Stop by today to meet with our friendly sales team, explore our selection of amazing luxury models, and gain some hands-on experience with some of our hottest pre-owned vehicles!