When you're in the market for a mid-size sedan, you won't have a hard time finding solid cars that fit the bill. There are a few stand-outs, however. The latest entry in the BMW 3-Series and the Audi A4, for instance, both provide excellent driving experiences that are, in many ways, comparable. The big question, of course, is which of the two is better? Let's take a look.
The BMW 3-Series
The 3-Series is one of BMW's most popular models, and for good, reason. Packed to the brim with excellent features and luxury materials, it comes in a variety of trims with a full range of powertrains to boot. Even on the base model, you get great stuff like dual-zone climate control, HD radio, and more. It also has great safety technology including impact sensors that will unlock your doors and shut down your car in the case of a collision. Add in three four-cylinder turbocharged engines, other options including hybrid powertrains and more, and you get a great car that's well worth driving.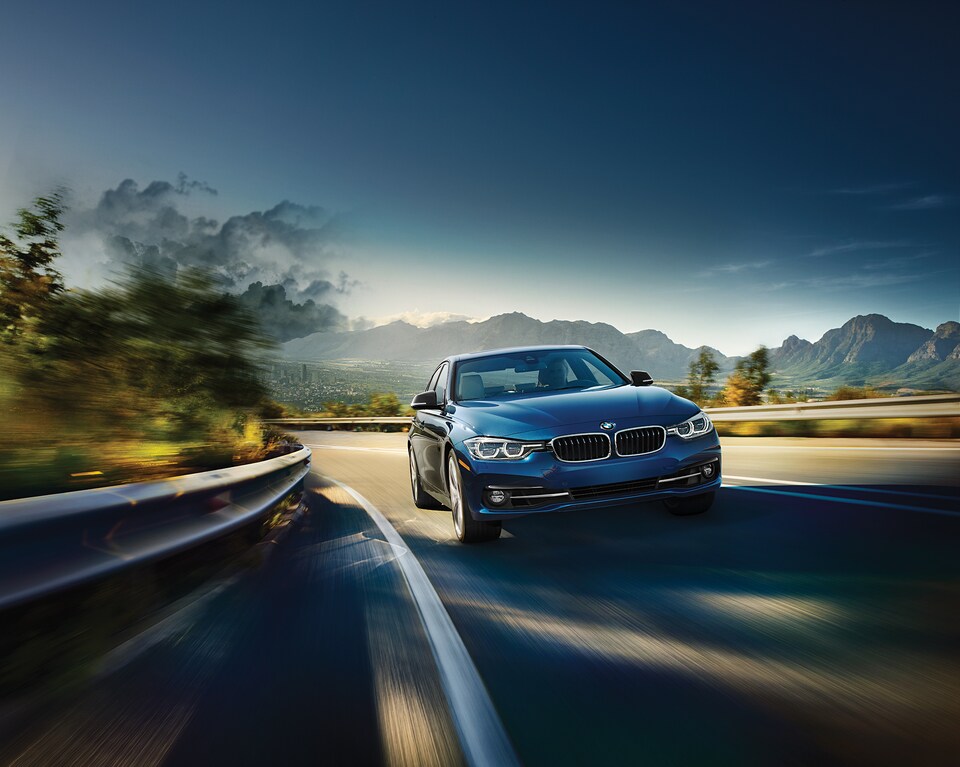 The Audi A4
The Audi A4 delivers a sporty and stylish driving experience that's feature-rich and comfortable. It includes standard features like three-zone climate control, heated front seats, leather seating, and more. It also boasts premium all-wheel drive and precision steering that help make it an excellent choice in its own right.
While the Audi A4 delivers a great driving experience, the BMW 3-Series delivers an overall better package. This is especially true when you advance through the 3-Series different trims and gain you access to the higher-level features that the 3-Series has to option. To learn more about everything it has to offer, get in touch with Winslow BMW. Our sales team in Colorado Springs, CO can share more details about this great vehicle and the rest of BMW's vehicle lineup.