Too often, people consider driving to be a means to an end. BMW knows that it doesn't have to be that way. Driving is more than just a simple means of transportation; it is an activity in and of itself, and it should be savored. The 2018 BMW X1 is here to remind us that driving can be fun.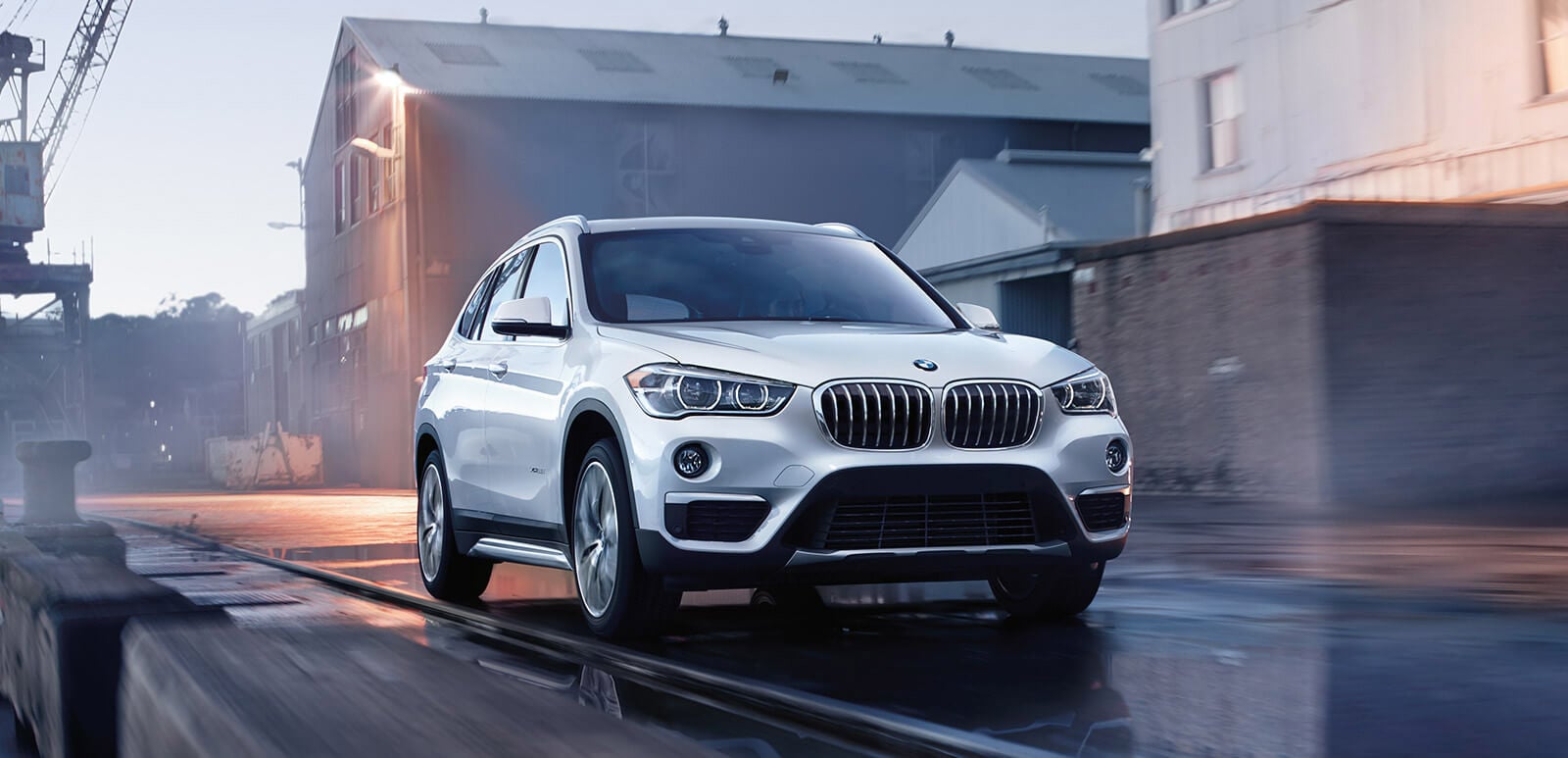 BMW is known for providing power, and the 2018 BMW X1 does not disappoint. Its turbocharged 2.0-liter four-cylinder engine produces 228 horsepower and 258 pound-feet of torque, with either front-wheel or all-wheel drive. The 2018 BMW X1 handles like a dream, responding to the lightest touch, and the available sport-tuned suspension helps give an even better performance.
Of course, it's one thing to read about a vehicle's power; its another thing entirely to put the pedal to the floor and watch your surroundings blaze by. If you'd like to experience the 2018 BMW X1 for yourself, just give us a call at (877) 461-6421, or stop by in person here in Colorado Springs, CO. We can't wait to meet you.